Marlo Casabar Nature Photographer
---
Capturing the beauty of nature is my passion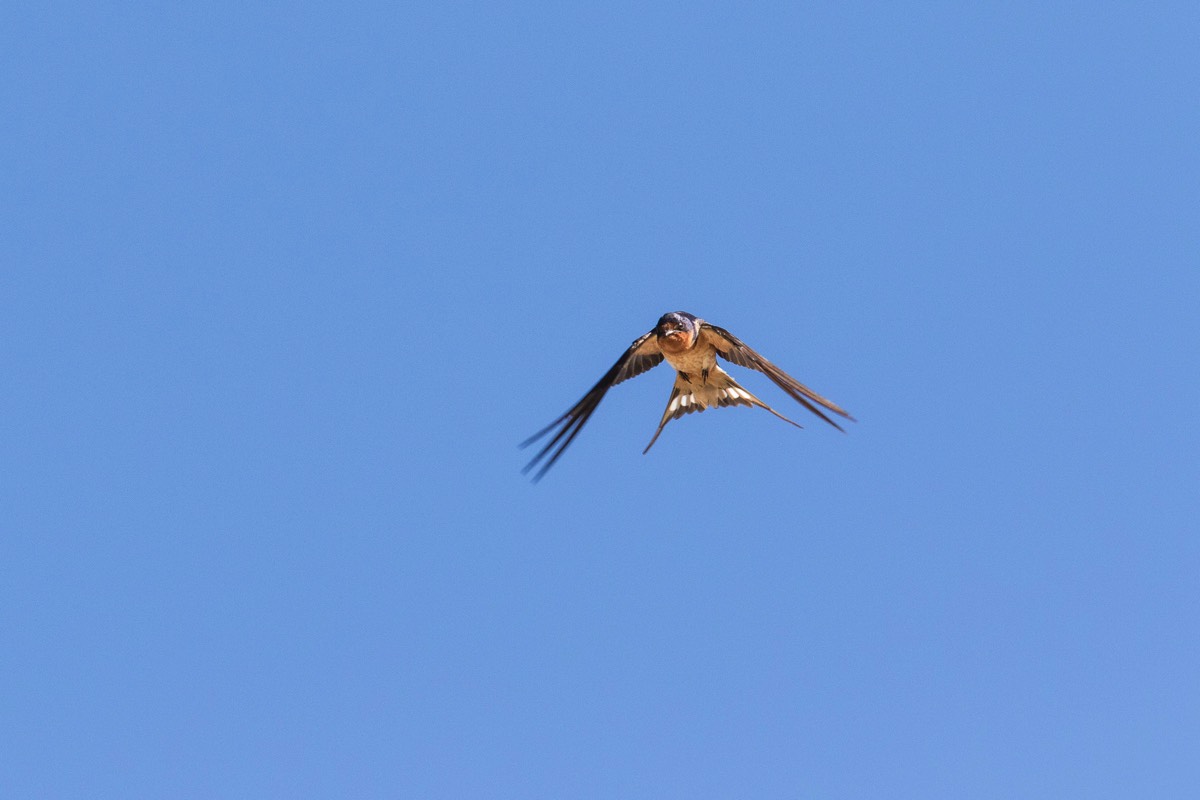 Even though I concentrate mostly on avian photography, I also enjoy macro photography of wildflowers and other wildlife. Please take your time to visit my various photography galleries. You will find these galleries listed under the Nature Photography link at the top of the page.

During the summer of 2016, Barn Swallows started nesting in the entry of our home. I captured ths shot of one of the Barn Swallow parents as it swooped in to visit the nest.

Click on the Nature Photography in the top menu to access my various photography galleries.